Ingredients
300 g of flour
250 g of sugar
Baking powder
3 eggs
1 cup of milk
Sunflower oil
Anise
1 lemon
Butter
Salt
Preparation
Separate the whites from the yolks of the 3 eggs. Place the egg whites in a dry bowl and whip them to stiff peaks. In this same container, add the sifted flour with the two tablespoons of leavening and mix slowly to maintain the fluffiness of the whites.
In another bowl mix the sugar with the yolks, the oil, the milk, a spoonful of anise and the salt. To this last mixture we will add the contents of the bowl with egg whites and flour. Finally, we add the zest of the skin of a lemon, only the yellow part.
Preheat the oven to 180ºC. Spread a rectangular container with butter and sprinkle with a little flour (to avoid sticking). Pour the preparation and put it to bake. When the edges of the cake are browned, we can stick a toothpick into the cake and if it comes out clean it is finished. To decorate, we can put icing sugar on top.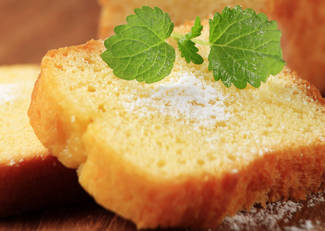 Preparation Time

15 minutes