Ingredients
500 g of spaghetti
1 can of squid in its own ink
1 jar of daniulas
2 tablespoons of olive oil
1 large onion
2 cloves of garlic
1 glass of white wine
Pepper
Preparation
Fry in a pan, in olive oil, 2 peeled garlic cloves and an onion cut into small pieces.
Lower the heat and add the daniulas and the squid can in its own ink with its sauce followed by the glass of white wine. Cook a few more minutes and reserve.
Cook the spaghetti al dente, remove them from the heat and drain them. Next we sauté them in the pan with the daniulas, the squid and a pinch of pepper. We will serve it very hot.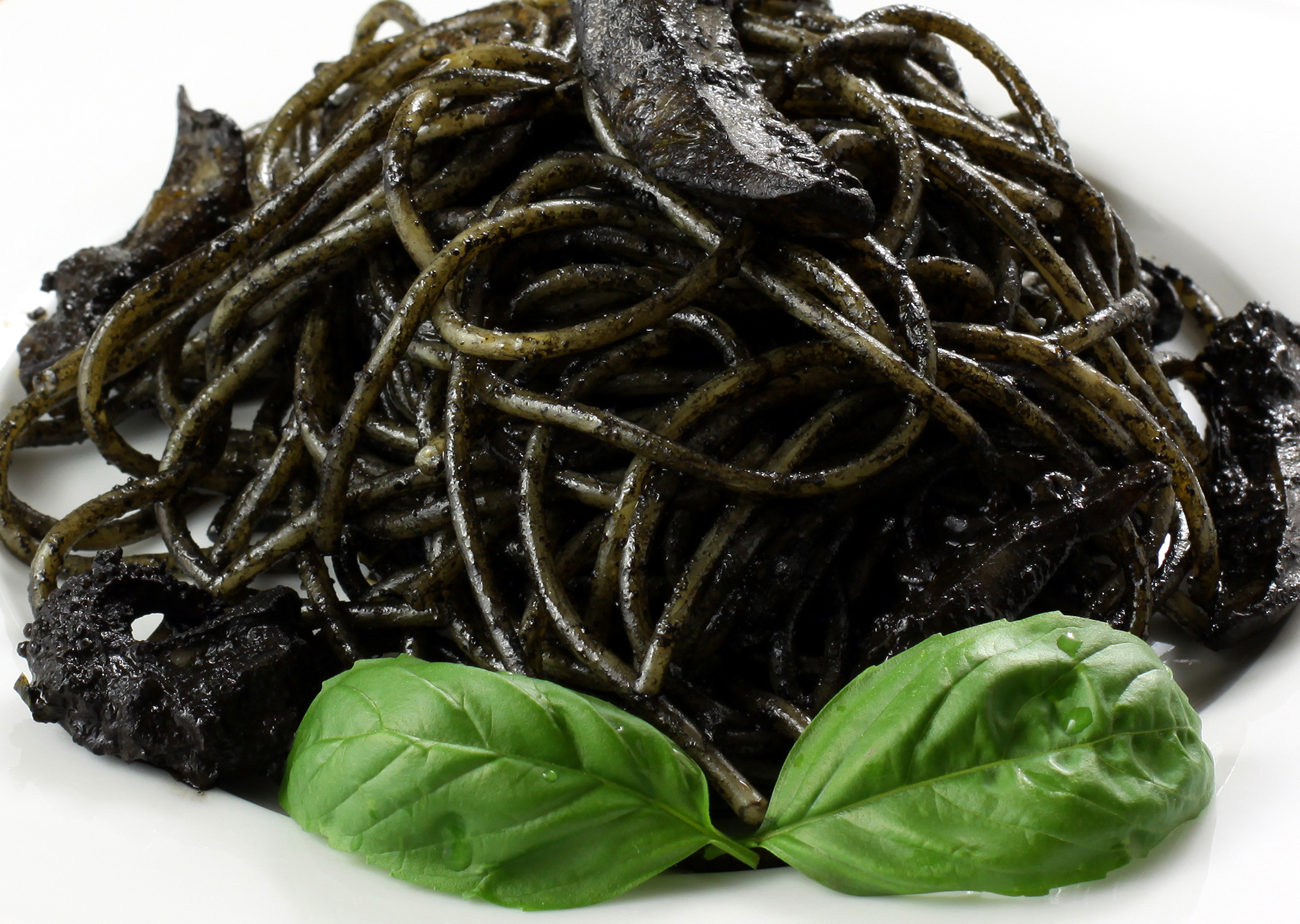 Preparation Time

15 minutes